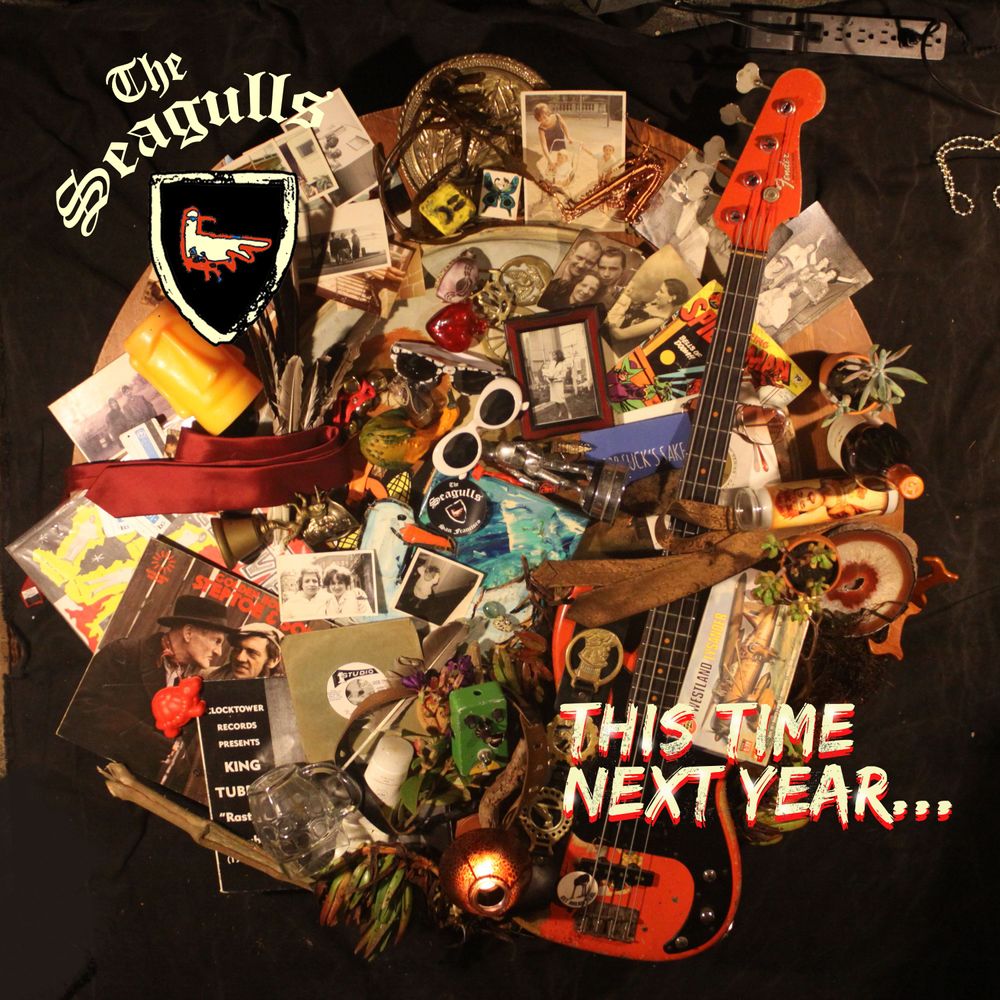 Our latest album, "This Time Next Year"
Available here, Bandcamp & streaming. Scroll for links.
Shows
Rock out, have BBQ & help fill the toy sack for the holidays.
Buzzcocks are coming and The Seagulls are opening! You won't want to miss this special show at the Great American Music Hall!
$35
Dogs of Love
The Seagulls
dogs of love captures jon's glory-bound quest for love in londontown in the 80s.
Read more…
Gallery
B/W images by @mikek.photography. Color images @rose troche and @tony cosaitis.