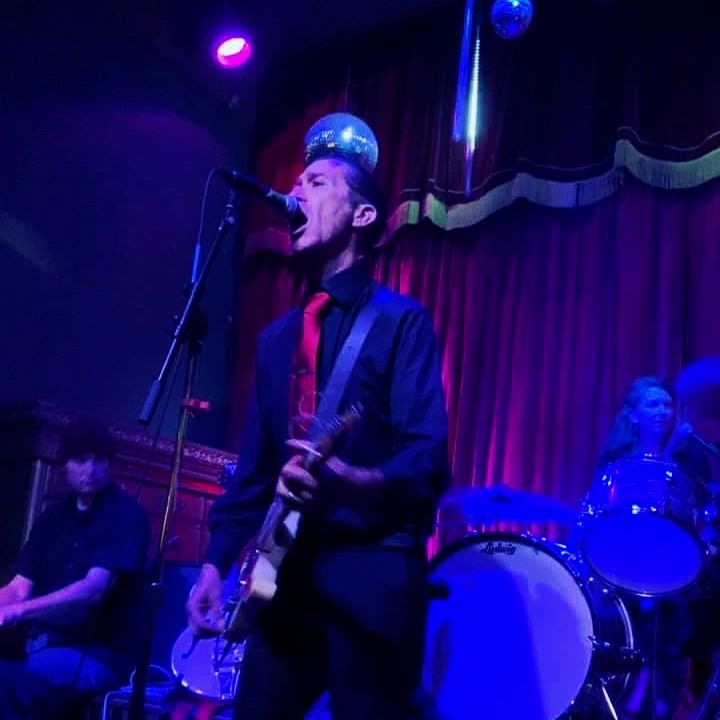 About The Seagulls
#garage rock; #pub-rock; #fun-as-hell
The Seagulls are San Francisco garage rockers fronted by UK songwriter Jon Brooder. Their "modern classic" raucous sound has hooks galore, old school anthems and a pop punk edge.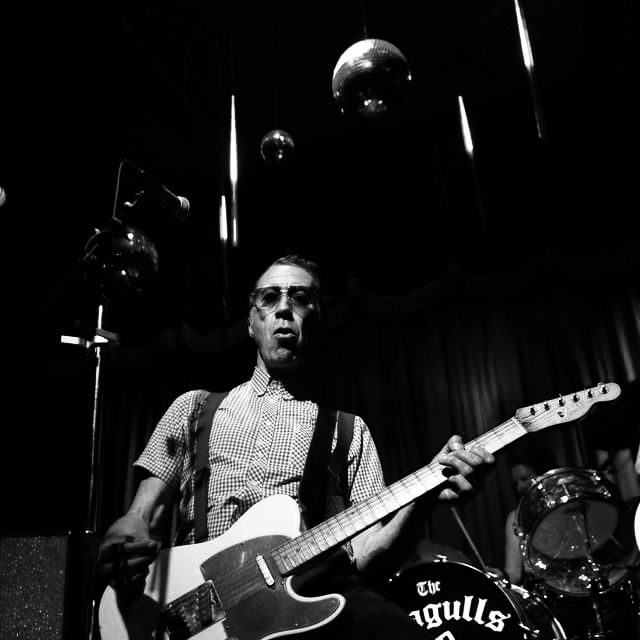 Jon Brooder
Songwriter, Guitar, Vocals
Coming of age in South London in the 70s & 80s, Jon was exposed to a diverse sound palette with influences: blues, 50s rock 'n roll, Motown, Rock Steady, British Pub Rock and first wave punk rock. 
Jon's first foray into the U.S. music scene was in the late 80s, playing bass with British punk/hip hop fusion band Lightning Strike at CBGBs and other clubs. This planted a seed that landed Jon in San Francisco in the early 90s, where he joined with The Music Lovers and teamed up with future 'Gulls keyboard player Isaac Bonnell.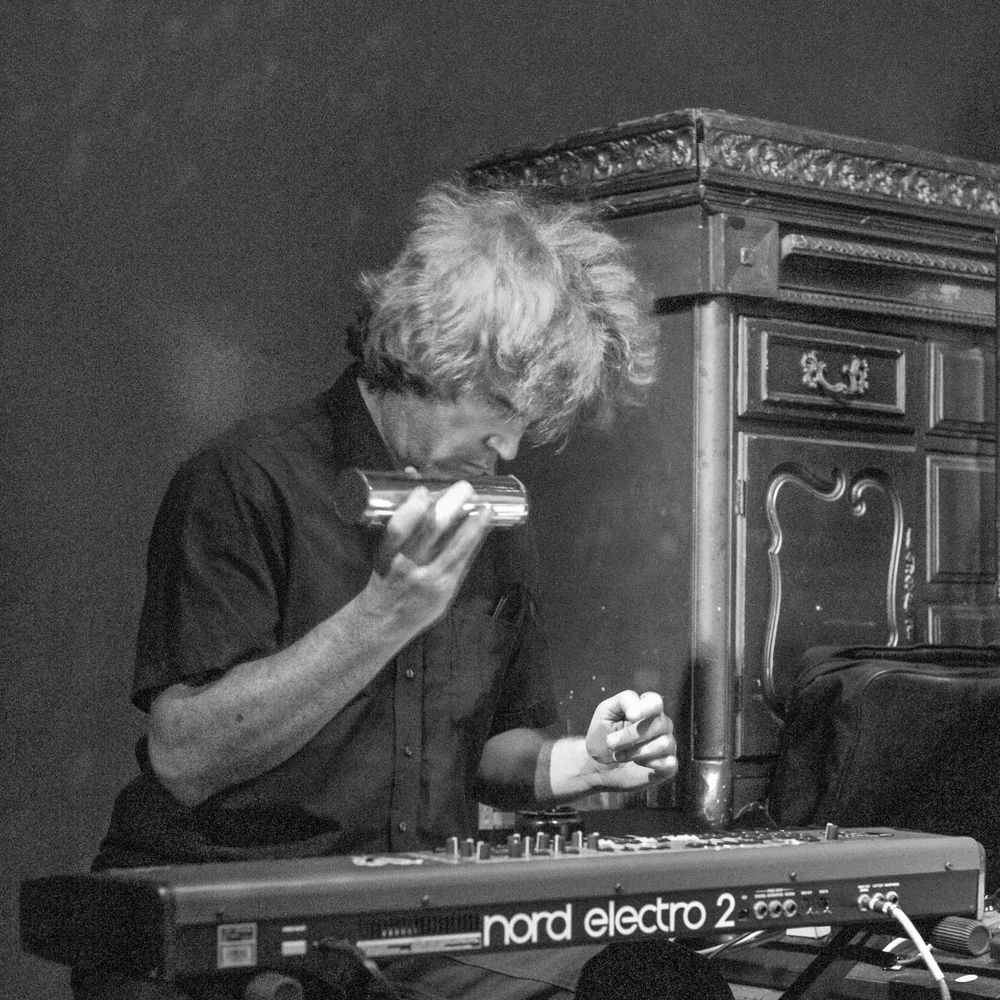 Isaac Bonnell
Keys, Percussion
For Isaac Bonnell (Matthew Edwards and the Futurists, The Vivants) musical conversion therapy came early when he first heard the keyboard solo on Del Shannon's 'Runaway.' The sound ran down his juvenile spine like lightning & he was hooked!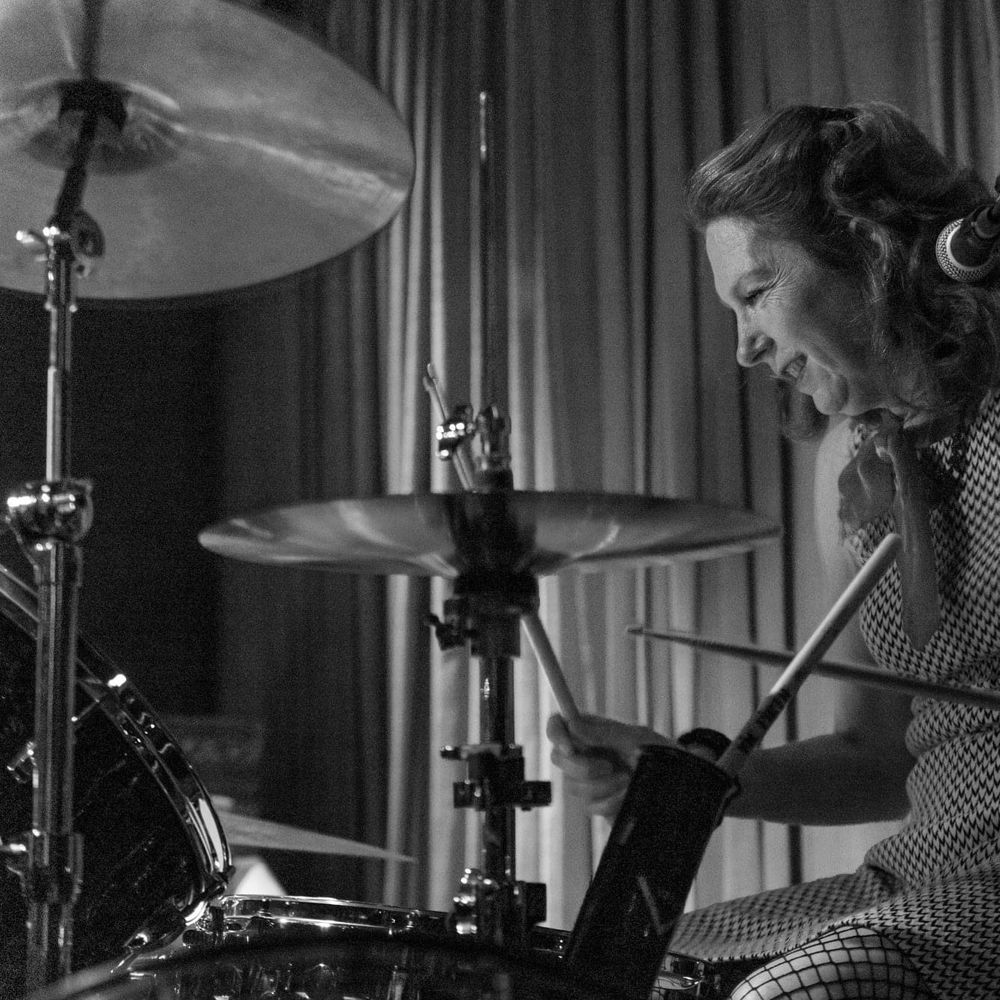 Geri Vahey
Drums, Vocals
Geri "Don't F*ck With Me" Vahey, (The Minks, Skint), caught a Seagulls show 5 years ago and was so inspired by Jon's infectious tunes that she dusted off her vintage Ludwig kit after a verrry long hiatus and jumped back on her rightful throne.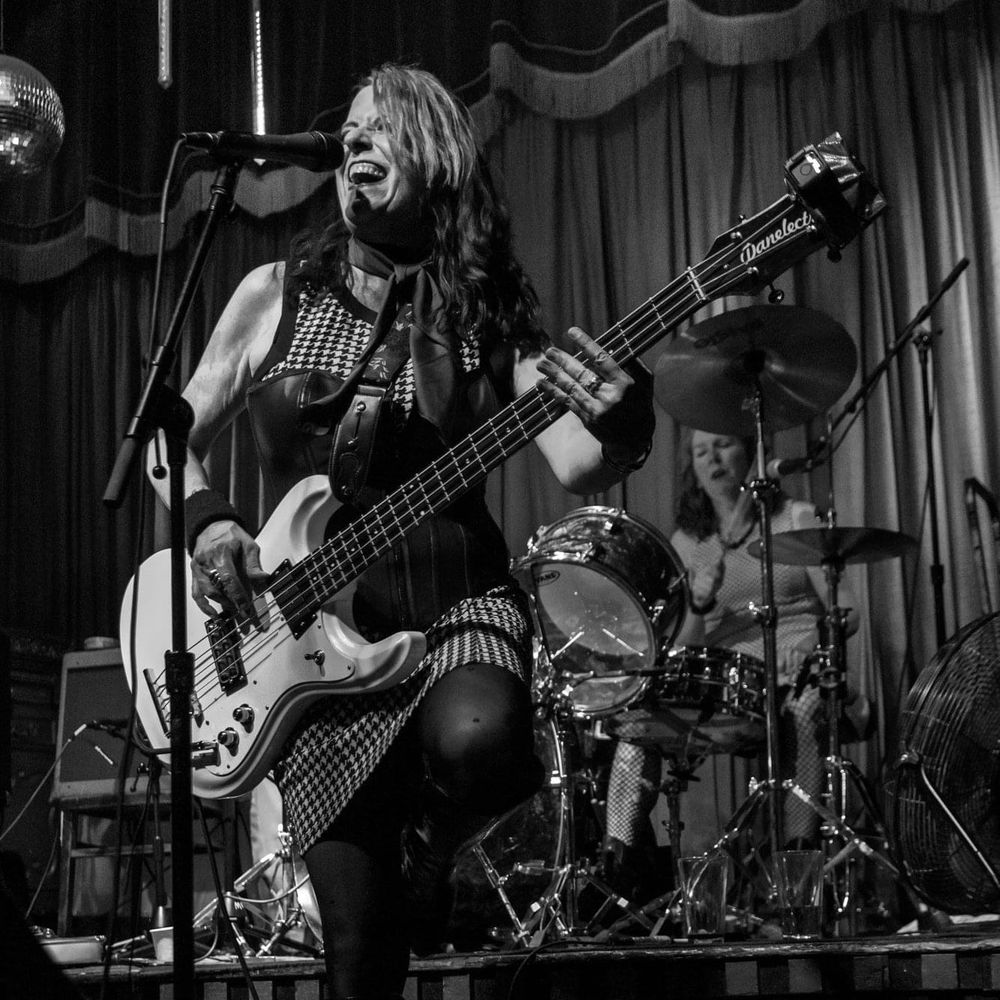 Christina Michelle
Bass, Vocals
Christina Michelle, aka "Proper Rocker," (The Minks, Malice Cooper) enjoys bringing some low-end love with her vintage Rickenbacker ("The Crimson Destroyer") to the Seagulls' energetic and passionate songs.